It is our great pleasure to announce our scientific meeting "100 years Ewing Sarcoma: Learnings from the past, Challenges for the future".
The meeting will take place from December 10, from 12:30pm CET till December 11, 2021, 1pm CET and will be held fully online via zoom (update from 24.11.2021 due to latest COVID-19 developments). We currently have around 190 registtations for the meeting!
Over the course of the two-day conference, we will take a look on what has been achieved in Ewing Sarcoma so far, what the Status Quo of Ewing management currently is and where the future might take us.
The meeting will be held to honor the "Cancer Man" James Ewing, who did not only describe the "Ewing Sarcoma" but was a founder of what is today the American Cancer Society and laid the foundation of today` s Memorial Sloan Kettering Cancer Centre. He was an oncologist by heart. This meeting will be a great opportunity to come together and reflect upon the past in Ewing Sarcoma but also look towards the future as a global community.


Program and registration
See the "100 years Ewing Sarcoma: Learnings from the past, Challenges for the future" program here
>> pdf download of the program here
To register for the event, please complete the zoom registration here:
https://us06web.zoom.us/meeting/register/tZYsdu6grj0qHNZfp1TAaeu__yrqUf_8pRn2
You will then receive the zoom dial-in-details!
For any questions, please contact email:
Funding and support
This meeting is financially supported by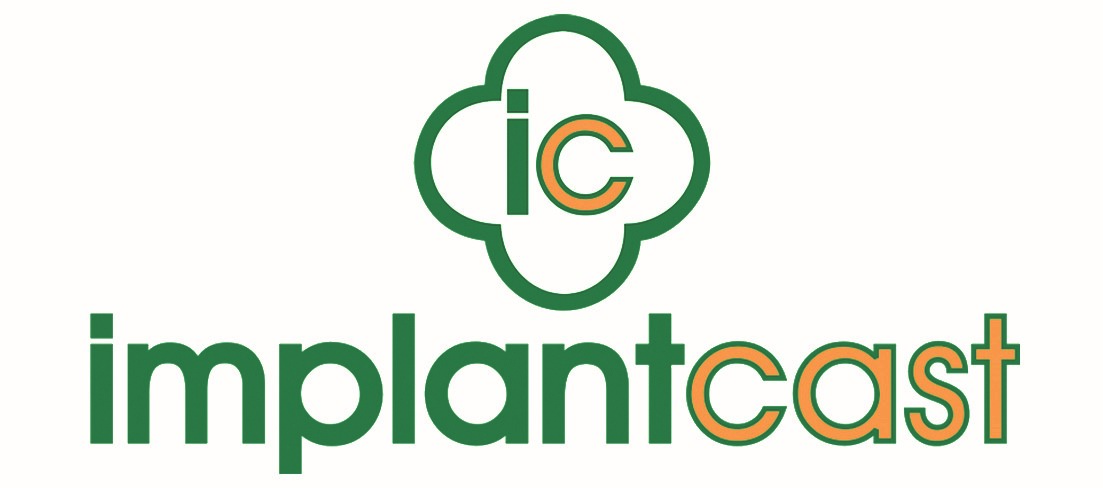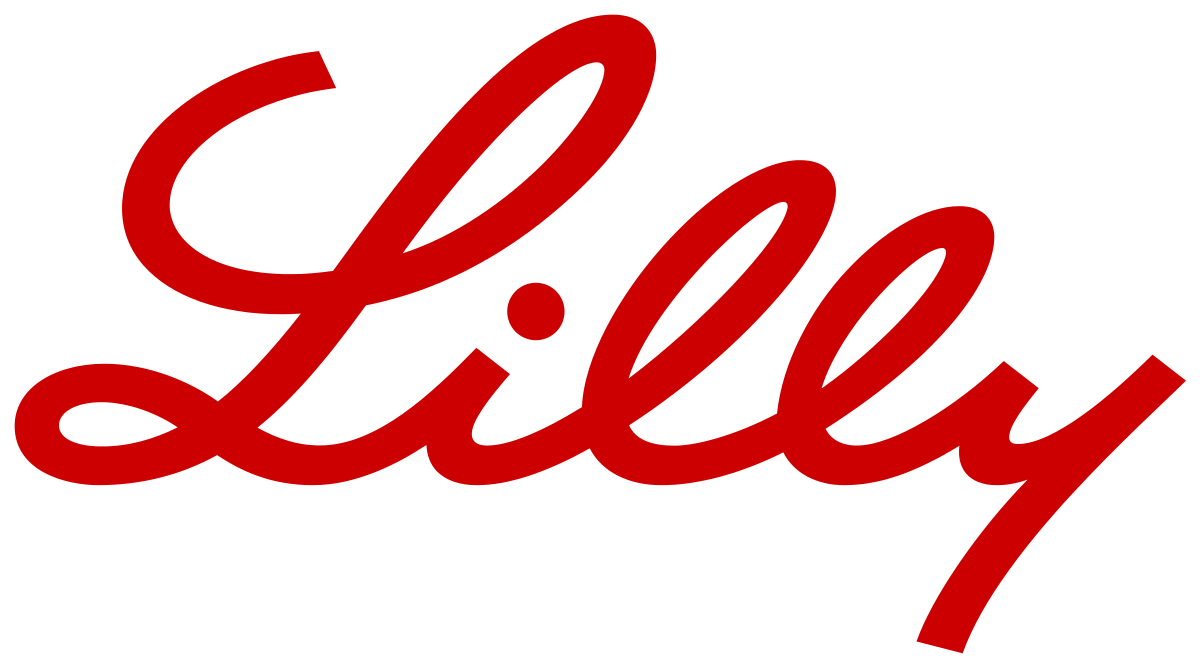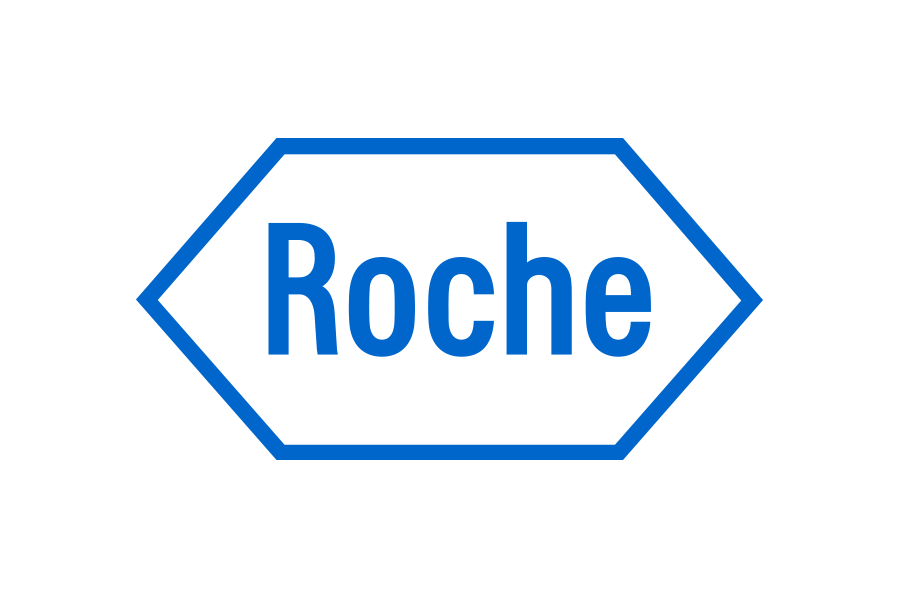 We thank all of our sponsors for their kind support!
"100 years Ewing Sarcoma Meeting" at a glance
Date:
Friday, 10th of December from 12:30 CET until Saturday, 11th of December around 14:00 CET
Organizer:
Univ.-Prof. Dr. med. Uta Dirksen, University Hospital Essen, Germany,
PD Dr. med. Peter Reichardt, Helios Hospital Berlin-Buch, Germany, Chair of the Board of the German Sarcoma Foundation
Markus Wartenberg, Deputy Chair of the Board of the German Sarcoma Foundation, Chair of the Board of Sarcoma Patients EuroNet (SPAEN)

Deutsche Sarkom-Stiftung (= gemeinnützige Stiftung)
Caspar-Bender-Weg 31, 61200 Wölfersheim
Website: www.sarkome.de
Kontakt:

Attendance:


Live via zoom. Recordings of the sessions will be made available after the meeting.



Registration:
Please get registered here: https://us06web.zoom.us/meeting/register/tZYsdu6grj0qHNZfp1TAaeu__yrqUf_8pRn2
Conference language:
English
CME-Certification:
Through "Landesärztekammer" Essen - please indicate your EFN number with your registration
Sponsor-Partner:
Bayer, Eli Lilly, Implantcast, Luttermann, Medac, Roche